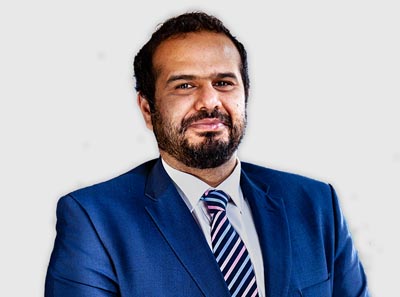 Usman Nazir
Managing Partner
Usman Nazir ACCA at WARD GROVER Accountants, is a fully certified Chartered Accountant operating in New Mills, Stockport & South Manchester.
He has trained & worked with large regional and national (top 10 firm) accountancy practices both in London and Manchester.
His experience in accountancy is predominantly in small medium enterprises (SMEs), owner managed businesses, public & private sector audits, accounts and taxation.
The analytical audit training he gained has proved invaluable in conjunction with the accountancy and general taxation work. He works with a wide range of clients from sole traders to multi-million-pound companies from advising on accounting, tax compliance & audit to increase profitability and growth.
If you are looking for genuine, value added business support then contact us today to book your free initial consultation.